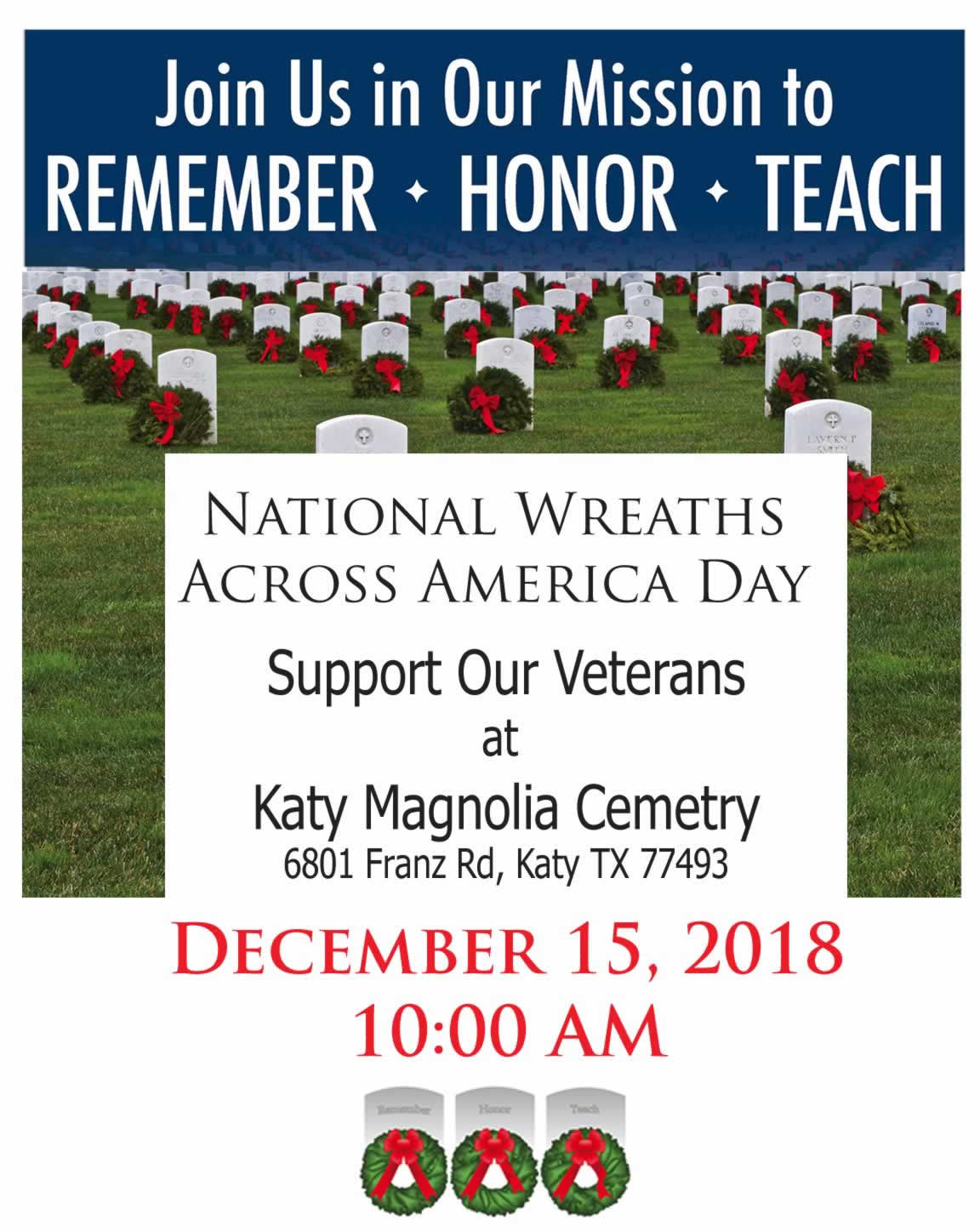 ---
This is our American Legion, yours and mine, veterans all. It is what we make it. We may have joined for many different reasons - perhaps to fill a void in our heart, or maybe a desire to serve, or simply to enjoy activities with comrades by our side, but together we are the American Legion. We are all members, united to make a difference.
Guidelines for the Legion were established in 1919 and have endured until today. They motivate us towards service to our armed forces veterans, our country's youth and our nation's security. They underline the American ideals of citizenship, fair play and leadership. Yet within the Legion, each Post is different. Each Post is shaped by its members to meet the needs of the community of which it is a part.
As a non-profit, non-partisan organization, we identify needs within our community and take action to meet those needs. Currently our Post has programs that inspire and train our youth; provide recognition and support for armed forces, law enforcement and fire fighters organizations; and provide volunteers for veterans' clinics, hospitals and Fisher Houses. Your mission as a member of the American Legion is to identify where you fit, what your interests are and get started! It may take some effort and it may take some training to regain skills or hone the abilities you already have, but you will find your place.
The times of our lives we remember most, the times we talk about, that have been the most rewarding, were often the most challenging. They were the times where we were not certain about the future but it seemed like it was going to be an adventure. That adventure is still available in the American Legion.
The American Legion is us. We are it. Let's move forward together.
Harry R Woodstrom
Commander
The American Legion Jonathan D. Rozier, Post 164, Katy TX
---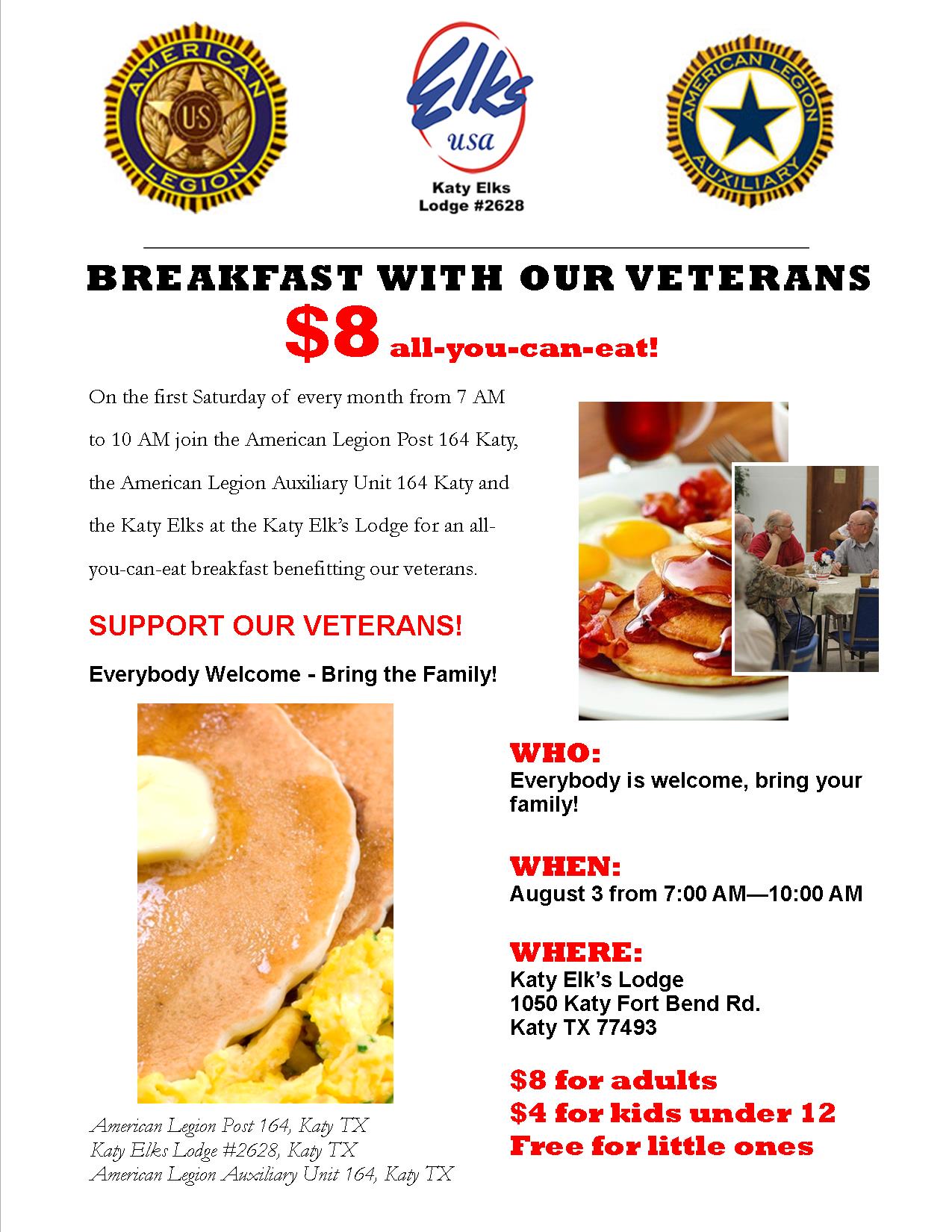 ---
Tony Hart leads Post 164's honor guard, which serves at community events and at military funerals. In the first half of 2018, the honor guard attended 34 funerals, some as far as 50 miles away. The honor guard has 14 members and trains every month. Training includes flag folding, rifle firing and cleaning, and flag history.
Tony grew up in a military family that lived in Washington, D.C.; Bangor, Maine; Sumter, South Carolina; Sacramento, California; and Tokyo, Japan.
After graduating from high school in Tokyo, Tony studied economics and finance at Texas A&M. He graduated in 1967 and was commissioned from the Corps of Cadets as a lieutenant in the Air Force.
Awarded pilot wings in 1968, Tony was later deployed to Kunsan, South Korea during the Pueblo spy ship crisis.
Tony was assigned to Thailand in 1971 and completed 200 aerial combat missions over Laos and North Vietnam as a fighter pilot and forward air controller, earning the Distinguished Flying Cross. While at Bergstrom Air Force Base in Austin, Tony and his wife Donna founded the Austin chapter of the POW-MIA Association in 1972.
In Stuttgart, Germany in the late 1970s, he participated in NATO exercises and completed a master's in psychology.
After being an instructor pilot at Shaw Air Force Base in South Carolina, he moved on to civilian life and worked for 35 years with Texas Nuclear and Thermo Fisher Scientific before retiring in 2015.
Tony and his wife have two children and five grandchildren.