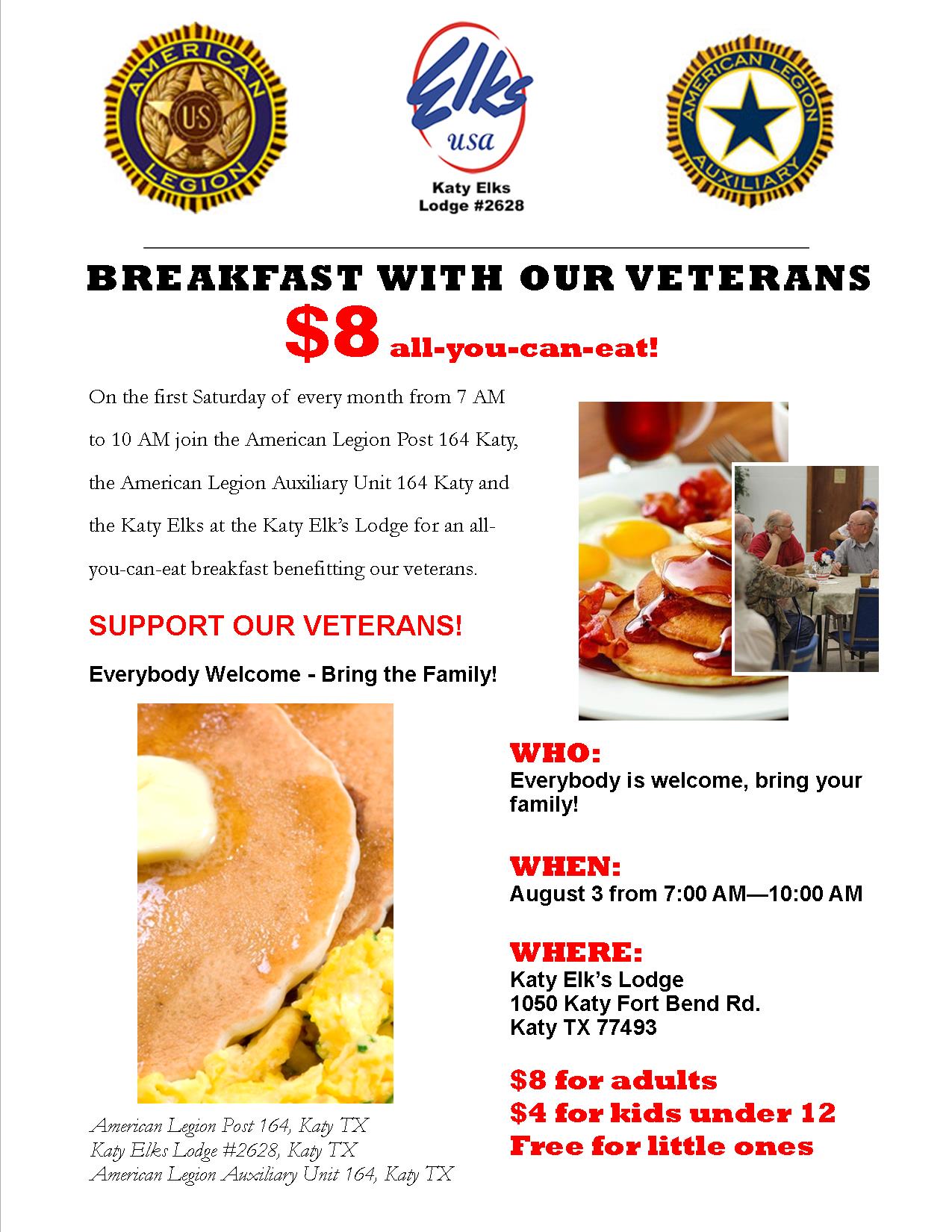 ---
This is our American Legion, yours and mine, veterans all. It is what we make it. We may have joined for many different reasons - perhaps to fill a void in our heart, or maybe a desire to serve, or simply to enjoy activities with comrades by our side, but together we are the American Legion. We are all members, united to make a difference.
Guidelines for the Legion were established in 1919 and have endured until today. They motivate us towards service to our armed forces veterans, our country's youth and our nation's security. They underline the American ideals of citizenship, fair play and leadership. Yet within the Legion, each Post is different. Each Post is shaped by its members to meet the needs of the community of which it is a part.
As a non-profit, non-partisan organization, we identify needs within our community and take action to meet those needs. Currently our Post has programs that inspire and train our youth; provide recognition and support for armed forces, law enforcement and fire fighters organizations; and provide volunteers for veterans' clinics, hospitals and Fisher Houses. Your mission as a member of the American Legion is to identify where you fit, what your interests are and get started! It may take some effort and it may take some training to regain skills or hone the abilities you already have, but you will find your place.
The times of our lives we remember most, the times we talk about, that have been the most rewarding, were often the most challenging. They were the times where we were not certain about the future but it seemed like it was going to be an adventure. That adventure is still available in the American Legion.
The American Legion is us. We are it. Let's move forward together.
Harry R Woodstrom
Commander
The American Legion Jonathan D. Rozier, Post 164, Katy TX
---
Forrest Croom is chairman of Post 164's training committee, which provides information at monthly meetings on subjects such as post history, flag folding, presentation of the colors, and uniform requirements.  He's been a member of The American Legion for five years.
He joined the Navy in 1959 and served for seven years.  In 1967, Forrest signed up for the Coast Guard and served for 35 years, including more than seven years of active duty. 
He served two summers each aboard two Coast Guard Cutters: the Courier in the Great Lakes and the Cuyahoga out of Yorktown, Virginia.  He became the first Master Chief Petty Officer of the Coast Guard in 1991 and retired from the service in 2001.
Forrest has a bachelor's degree in law enforcement from Lewis University near Chicago.
As a civilian, he  worked in fire safety and security roles for International Harvester and J.I. Case in Illinois, and Navarro Pecan Co. in Corsicana, Texas.
He has served as president of the Coast Guard Chief Petty Officers Foundation and currently is vice president of the Fisher House Friends of Houston Foundation, which helps military families in the three Fisher Houses at the VA Medical Center in Houston.
He has been chapter president of the Chief Petty Officers Association in Washington, D.C., Green Bay, and Houston.
Forrest and his wife Nancy have two children and seven grandchildren.