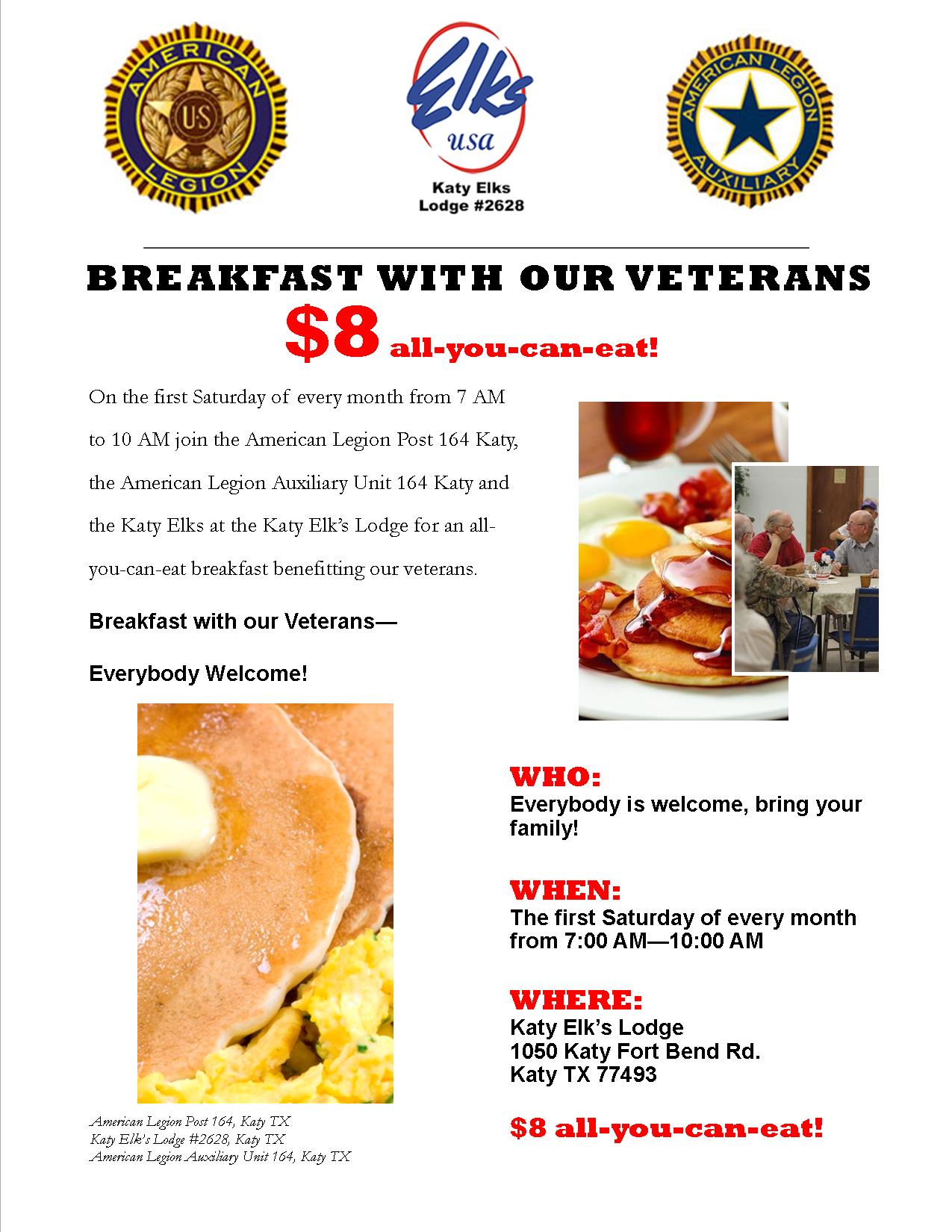 ---
This is our American Legion, yours and mine, veterans all. It is what we make it. We may have joined for many different reasons - perhaps to fill a void in our heart, or maybe a desire to serve, or simply to enjoy activities with comrades by our side, but together we are the American Legion. We are all members, united to make a difference.
Guidelines for the Legion were established in 1919 and have endured until today. They motivate us towards service to our armed forces veterans, our country's youth and our nation's security. They underline the American ideals of citizenship, fair play and leadership. Yet within the Legion, each Post is different. Each Post is shaped by its members to meet the needs of the community of which it is a part.
As a non-profit, non-partisan organization, we identify needs within our community and take action to meet those needs. Currently our Post has programs that inspire and train our youth; provide recognition and support for armed forces, law enforcement and fire fighters organizations; and provide volunteers for veterans' clinics, hospitals and Fisher Houses. Your mission as a member of the American Legion is to identify where you fit, what your interests are and get started! It may take some effort and it may take some training to regain skills or hone the abilities you already have, but you will find your place.
The times of our lives we remember most, the times we talk about, that have been the most rewarding, were often the most challenging. They were the times where we were not certain about the future but it seemed like it was going to be an adventure. That adventure is still available in the American Legion.
The American Legion is us. We are it. Let's move forward together.
Harry R Woodstrom
Commander
The American Legion Jonathan D. Rozier, Post 164, Katy TX
---
Ernie Cormier has served Post 164 as commander (twice), vice commander, sergeant-at-arms, and most recently as judge advocate.
As commander (the second time), he entered the post's first-ever float in the Katy Rice Harvest Festival Parade.
Ernie grew up in Lumberton, Texas, and joined the Navy in 1974. He went to boot camp in Orlando, Florida, and then to Great Lakes, Illinois, for Electrician's Mate "A" School. He was stationed on the USS Yosemite (AD-19), a destroyer tender, and twice went to the Mediterranean Sea. He also had special wartime training at Guantanamo Bay Naval Base in Cuba. Ernie achieved the rank of petty officer electrician's mate third class before leaving the Navy in 1978.
Ernie has one son. He is a licensed massage therapist and the author of two books of poetry, "Within My Silence" and "Poems and Thoughts."